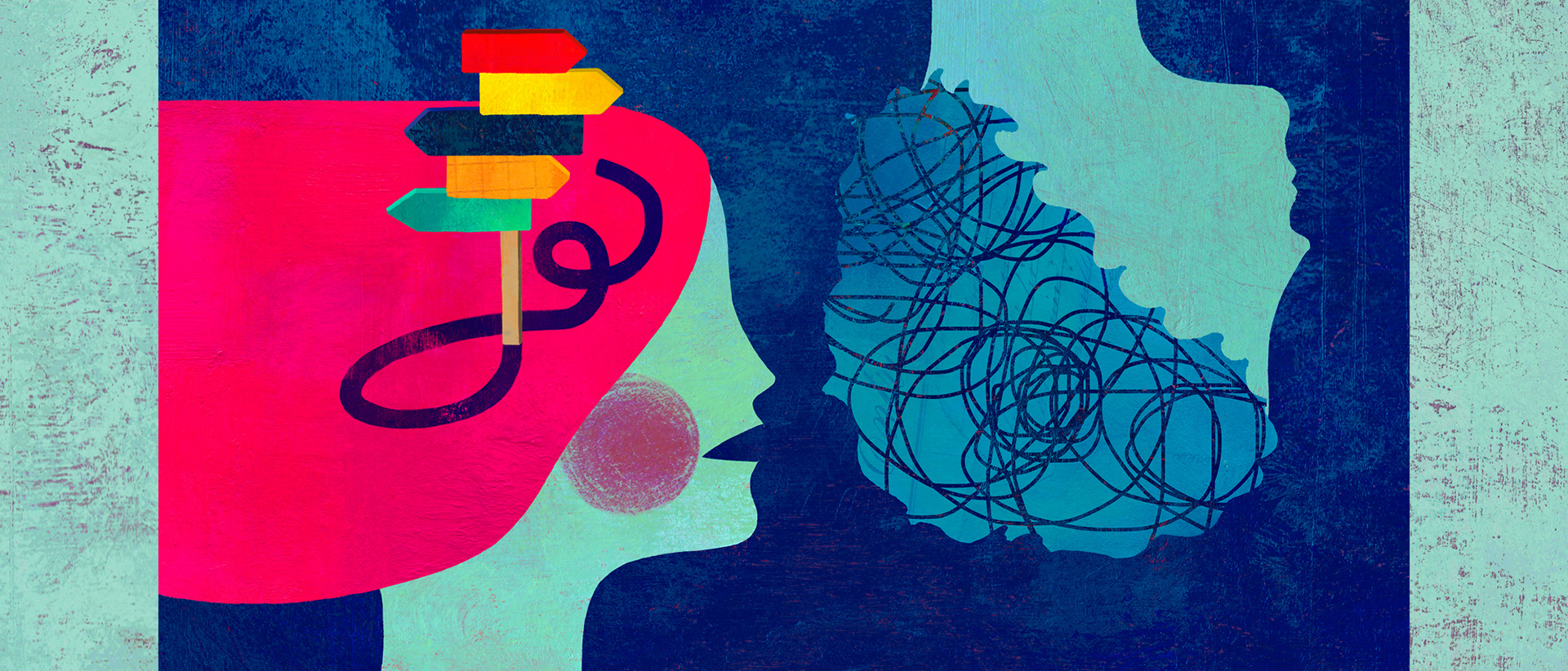 NEXUS FAMILY HEALING REBRANDING
Nexus Family Healing is a national nonprofit providing mental health services to youth and families. They chose ECKES design to lead their strategic rebranding. The goal: to better reflect their mission to provide innovative, personalized, trauma-informed mental health care and strengthen brand awareness within the market.
We began with a cohesive brand strategy that included defining their brand architecture and renaming the organization to more clearly reflect their commitment to long-term family stability. The rebrand included a name change for both the parent organization as well as all site locations to better integrate and unify the brand. 
The identity development was guided by Nexus' brand attributes and differentiators. Its vibrant color palette and strong use of texture balanced by ample white space and a cool-toned photography style resulted in an identity that was both captivating and distinctive. An integral part of the identity was the development of Nexus brand illustrations conveying the emotions of their youth and families in a very universal way. These illustrations spoke to the shared human experience, while also helping build this decidedly sophisticated identity. 
In addition to rolling out all new stationery systems, marketing collateral and signage, we completely redesigned the web site for better usability, visual impact and storytelling—all powered by a robust content management system. 
RESULTS: This rebrand played a crucial role in the strategic evolution of Nexus, helping unify its employees through a shared brand purpose and successfully position it for future growth. The new identity is as fresh and progressive as Nexus Family Healing itself, communicating their expertise at every turn with optimism, creativity and heart. The identity was developed to meet today's multi-channel needs, and is flexible in its varied applications across print and digital marketing to motion/video and environmental applications. The brand launch was met with much enthusiasm and positive feedback both internally and externally.
​​​​​​​