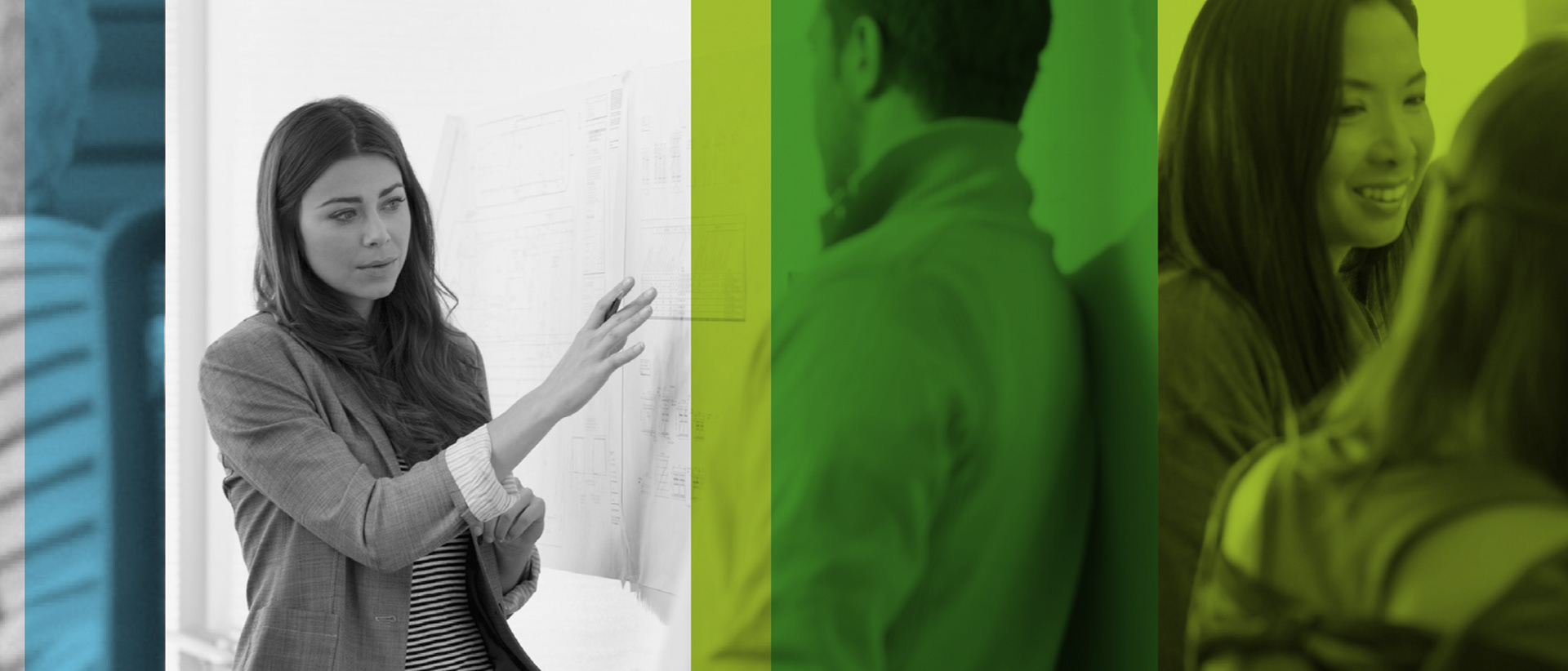 Founded in 2012, StoneHill Reinsurance Partners was an independent casualty reinsurance broker. They had grown quickly, but organically. To better position them for competitive growth, we helped them formally develop their brand platform and marketing strategy, then craft a new visual identity that reflected their new positioning and better represented who they were as a company. 
ECKES design partnered with Lynch Strategies on this rebranding initiative. The new brand brought StoneHill's core values front and center, and spoke to them with a bold, inspired confidence and honest, human voice that was both refreshing and approachable. 
Less than a year after the rebranding, StoneHill was acquired by a market-leading, $1.7B revenue-generating international brokerage firm. 
Client Testimonial: 
Jodi did a thorough examination of our brand identity, contrasted that to our sales messaging, and very convincingly showed our leadership team how the two did not match. Up until those crucial points were made, our CEO was skeptical about the need for a rebrand, but after that meeting it was an all-in decision to say "Yes!" Not only did the new branding show our personality and stand out in the market, it fully supported our sales platform. I would happily work with Jodi and her team again in any capacity. -- Lindsay Ginter, Former COO at StoneHill Reinsurance Partners, LLC