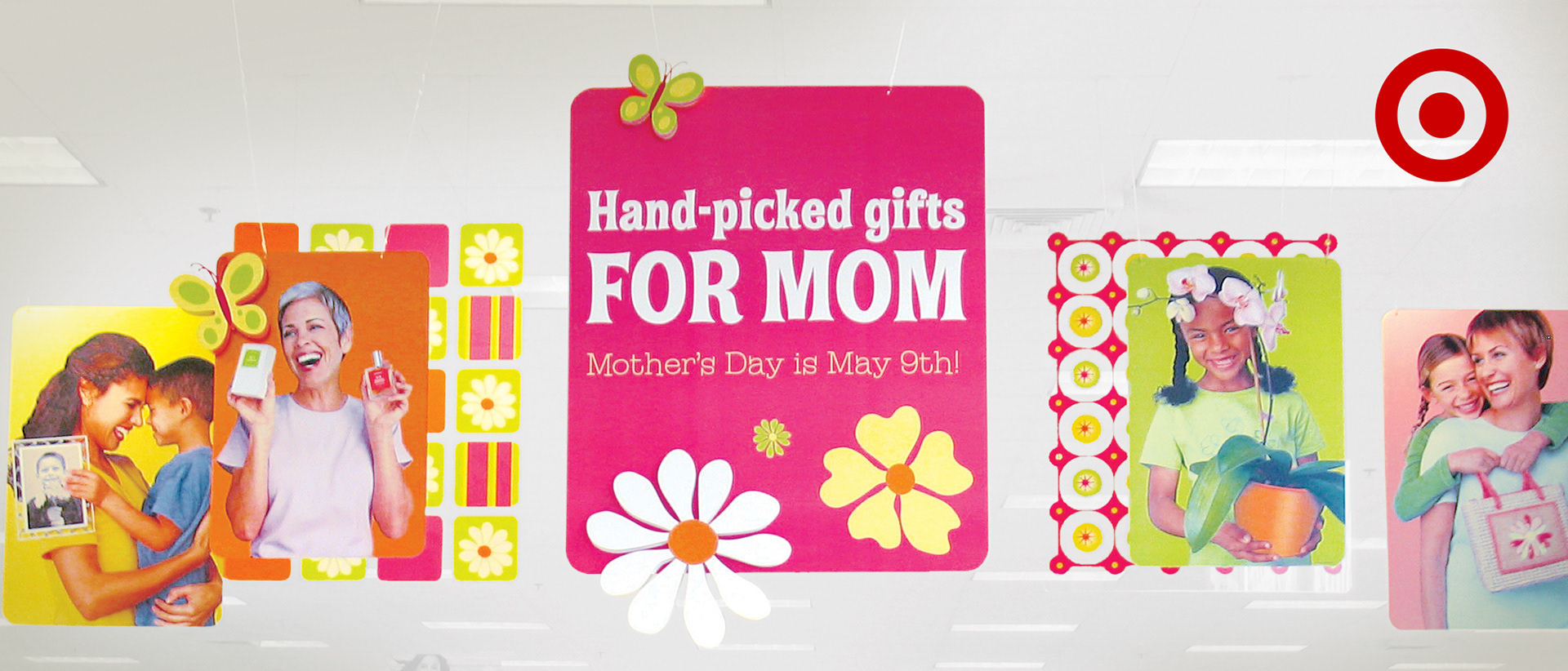 Target Mother's Day In-Store Campaign
How do you bring new life to a traditional holiday? Why, make it fresh, of course. 
This Mother's Day campaign for Target inspired gift-givers with FRESH, new gift ideas for mom. The now-patented GiftCard holder design housed a perennial seed packet, enabling guests to shower mom with fresh flowers not just for the day, but all season long. Other traffic-driving strategies included a "Fresh Flowers for a Year" sweepstakes and online gift finder. 
Jodi led the marketing strategy concepting and overall creative execution (while at Catalyst Studios). Photo art direction was provided by Target's internal design team.
Key Elements:
• in-store signage
• gift cards
• limited time product promotion
• point-of-purchase displays
• online and in-store promotion strategies